Author Orator Podcaster
Say Yes, to Forever!
God called you to intercession. You said yes. Now what?Written with personality and honesty, author Brittany Smalls, invites you to join her on the narrow path, as she shares her experiences, and the knowledge and wisdom gained on the road of being an intercessor.
Yesterday, Today, and Forever: The Sacrificial Ministry of Intercession, is available now in paperback and eBook formats.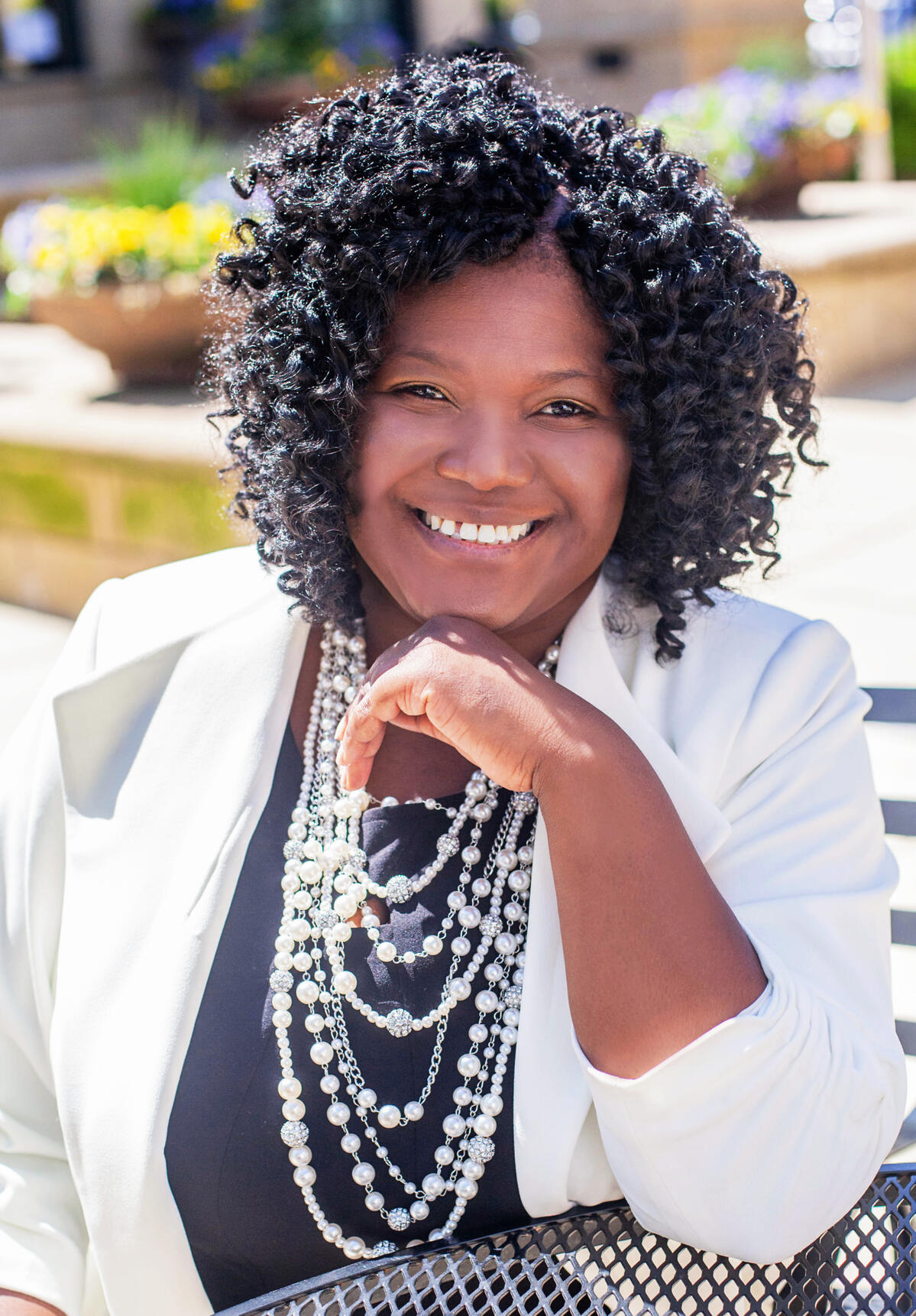 ---
Purchase Your Signed Copy Directly from the Author
---
Get Connected. Stay Committed. Be More Than Conquerors.
Tea, Not Coffee Podcast
Tea, Not Coffee is a weekly podcast for the mature Christian woman, with a focus on constant growth and fruitfulness in their natural and spiritual life. This podcast is for the woman who wants to have an honest conversation on living in today's world with biblical truths.Listen to the podcast on Spotify, Apple Podcasts, or on Google Podcasts. Be sure to follow to stay updated on new episodes!
---
Real Readers. Real Impact.
Reviews & Testimonials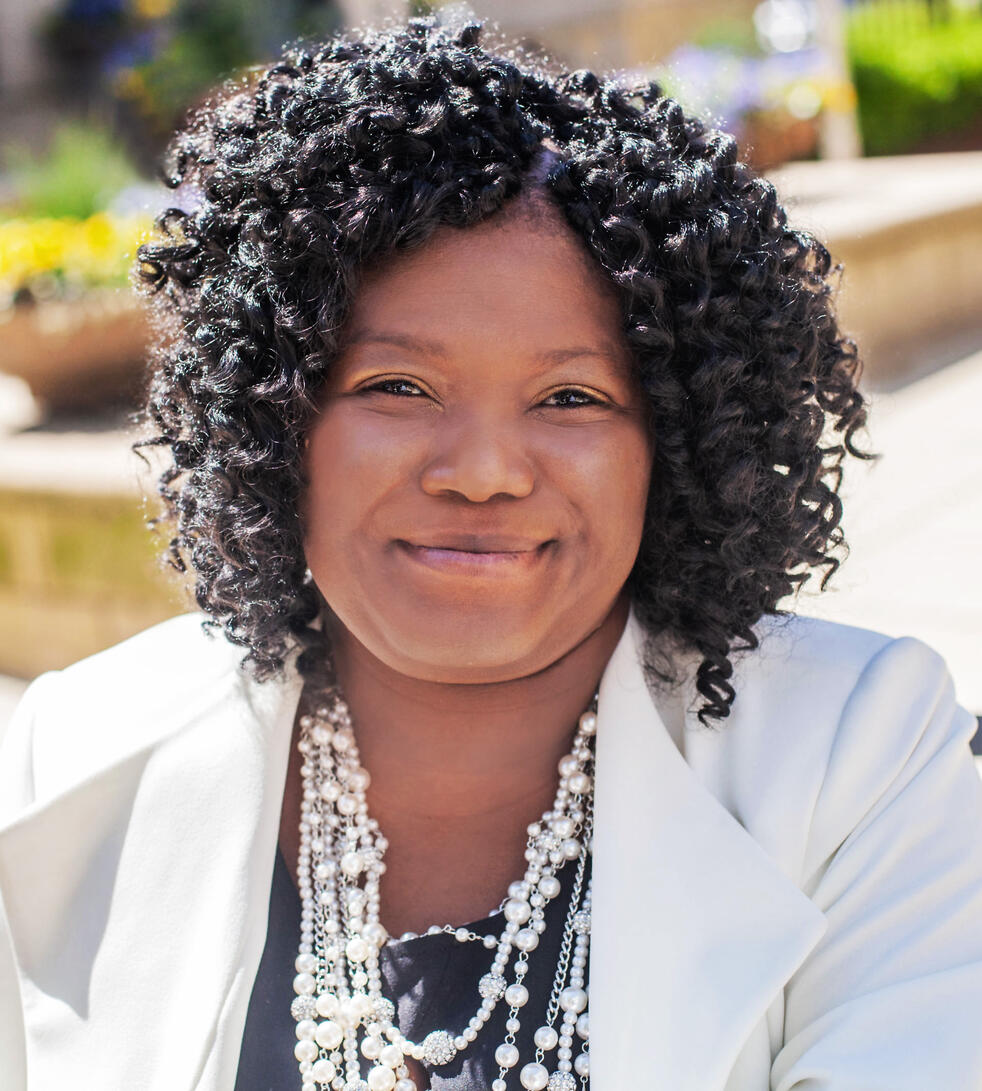 Get to Know Brittany
Let your light so shine before men, that they may see your good works, and glorify your Father which is in heaven.
With over a decade of ministerial service through intercession, Brittany writes from a place of experience and biblical knowledge. Within her book, Yesterday, Today, and Forever: The Sacrificial Ministry of Intercession, Brittany addresses issues she calls, "Common Culprits", for her fellow Christian brothers and sisters.Brittany's on a mission to produce good fruit by bridging the gap between life and prayer, so that prayer can be a part of our lives and not apart from our lives.As mentioned in Yesterday, Today, and Forever, being a person who is called to intercession requires much time and personal sacrifice.However, Brittany always makes time for family game night and messy kitchen memories with her husband and their three children.
---
Follow Along
---
© 2023 Strategic Ltd. Co. All rights reserved.
Thank you for visiting my site!